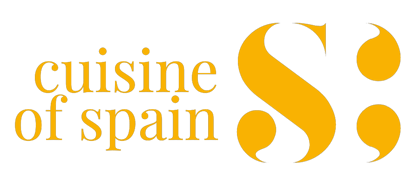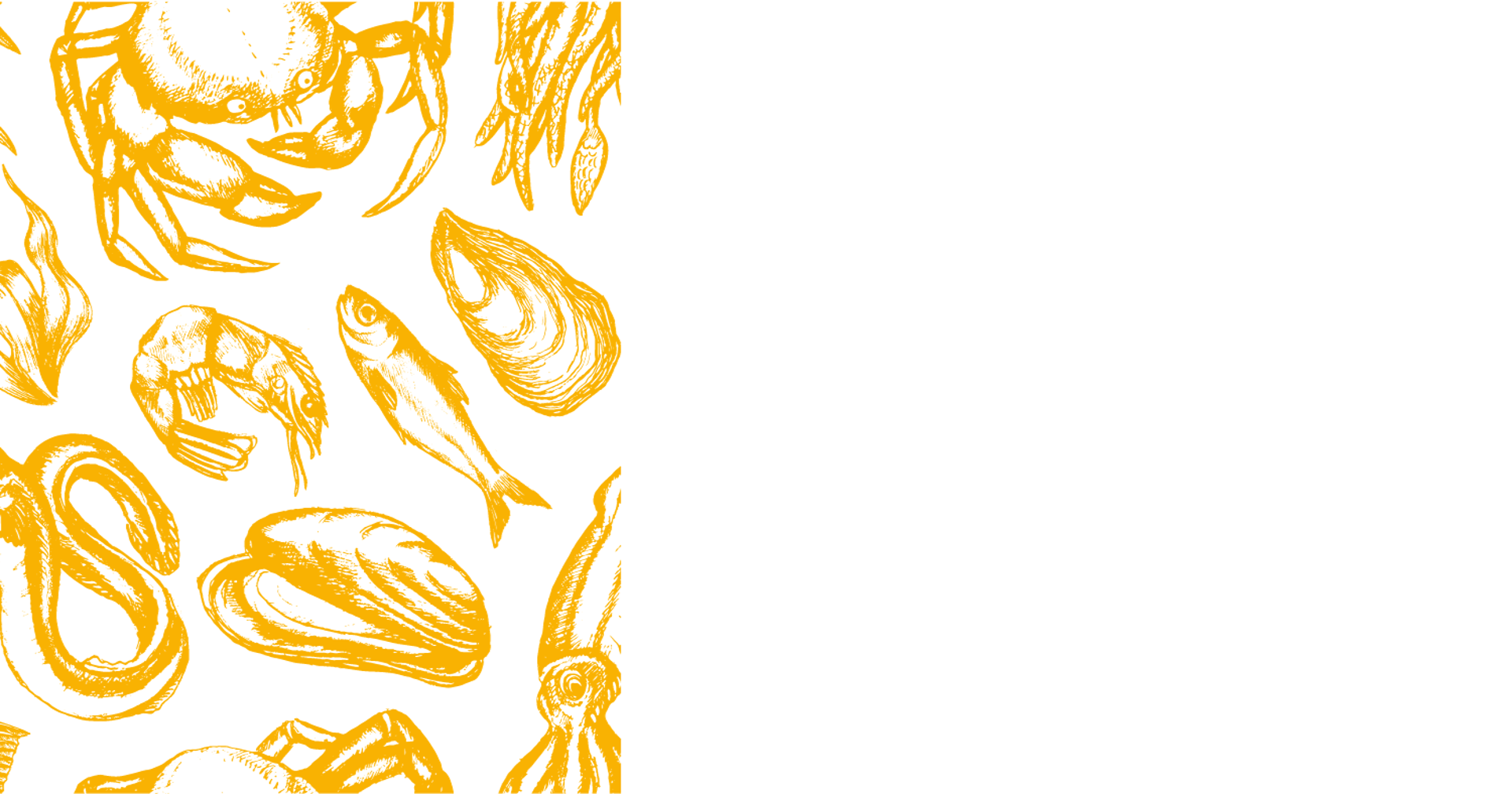 There's no substitute for the real thing. That's why we're bringing you to Spain, where you can savor authentic Spanish dishes in their most genuine form, right where they originated.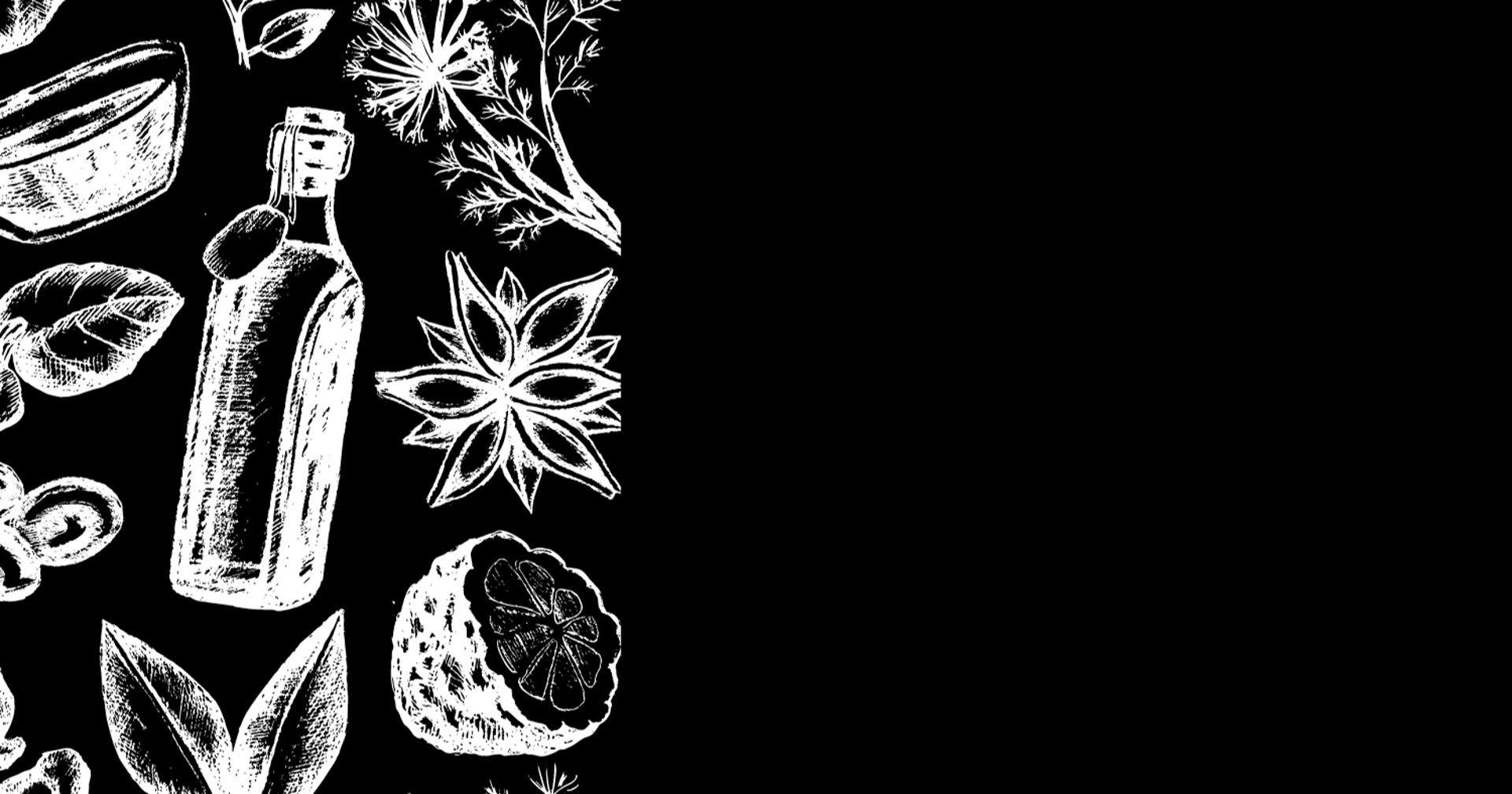 pick your
appetizer

for

adventure
Whet your appetite for a proper culinary tour in Spain with our Flavor Folio. We've got Spanish cuisine guides and Spanish food travel guides, with more on the way.
WHAT TO EAT IN ANDALUSIA
With Córdoba, Seville, Granada, Jerez de la Frontera, and Málaga within its walls, Andalusia's flavors are as vibrant and poly-rhythmic as a flamenco performance. Must-try dishes include:
Gazpacho

Fried Fish

Iberian Ham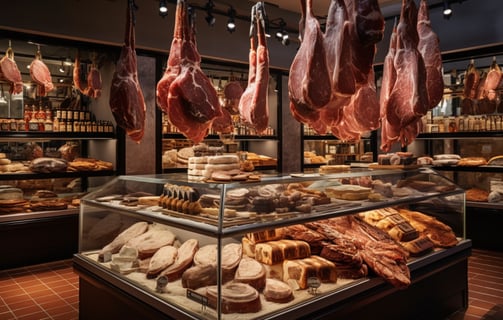 WHAT TO EAT IN BARCELONA
From old-fashioned taverns to sleek gourmet palaces, Barcelona is a treasure trove of gastronomic delights waiting to be discovered. Be sure to sit where you'll have a good view of the Sagrada Familia when you try:
Paella

Rice Dishes

Tapas

Calçotada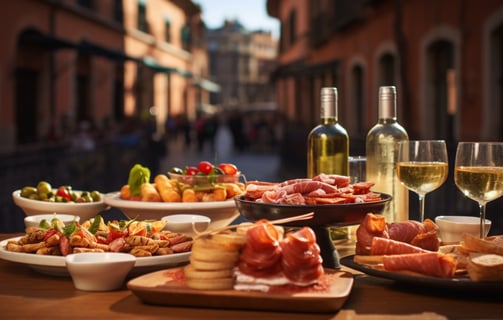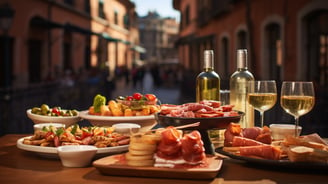 WHERE TO STAY IN BARCELONA
Hotel in Ciutat-Vella with a rooftop infinity pool, Michelin-star restaurant, and proximity to the Gothic Quarter.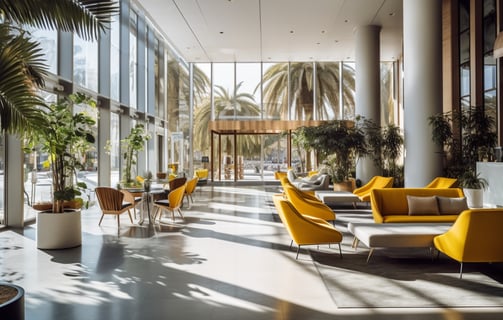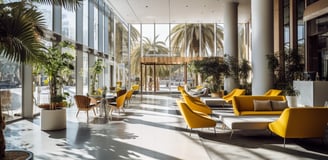 WHAT TO EAT IN BASQUE COUNTRY
Basque Country, where the art of pintxos and world-class gastronomy take center stage. From the innovative flavors of Bilbao to the Michelin-starred wonders of San Sebastian, this is a food lover's paradise like no other. Don't miss:
Pintxos

Basque Cheesecake

Marmitako (Tuna Stew)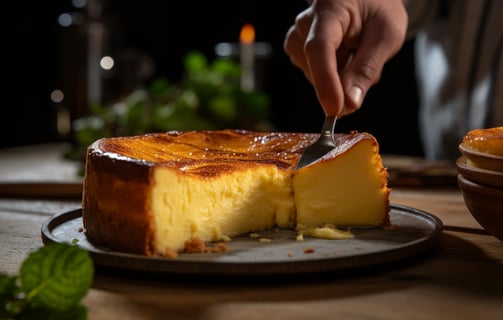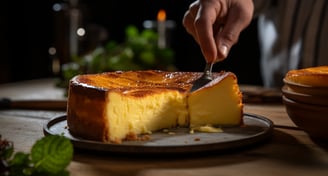 WHERE TO STAY IN BASQUE COUNTRY
APARTAMENTOS MUNDAKA SURF CAMP
Apartment rental in Mundaka with sea views and a proximity to Playa de Ondartzape and Playa de Laidatxu.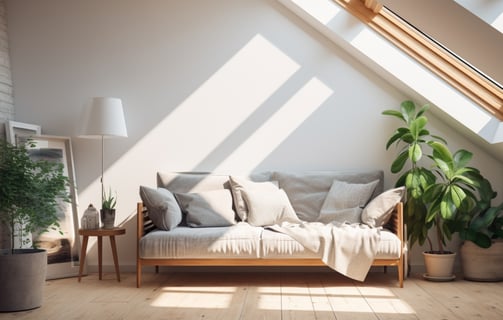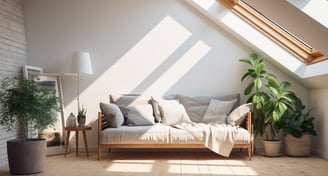 WHAT TO EAT IN MADRID
Traditional flavors blend seamlessly with innovative culinary techniques in Madrid. Relish in the city's legendary dishes when you explore its staggering number of restaurants:
Roast Suckling Pig

Cocido Madrileno Stew

Tapas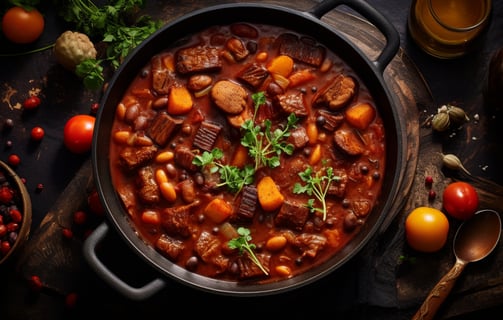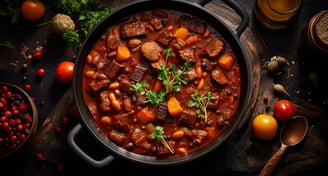 WHERE TO STAY IN MADRID
Top-rated hotel located at the center of Madrid.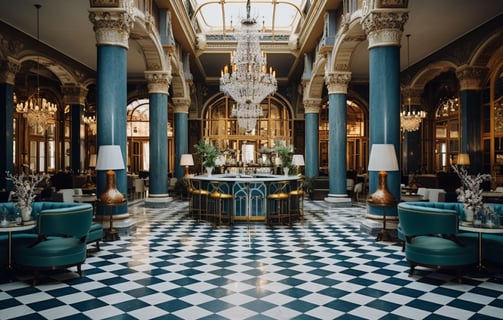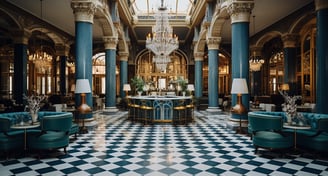 WHAT TO EAT IN VALENCIA
In Valencia, the scent of authentic paella fills the air and the vibrant Mercado Central buzzes with activity. Explore the city's rich gastronomic heritage, savor fresh produce, seafood, and meats, and discover why Valencia is a true food lover's haven:
Paella

Mercado Central

Horchata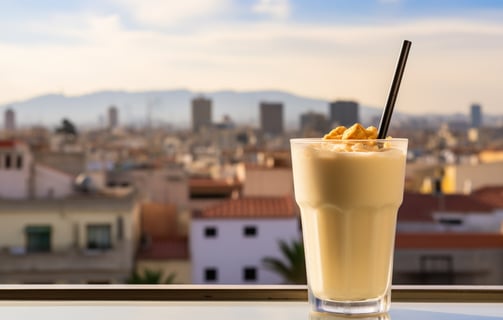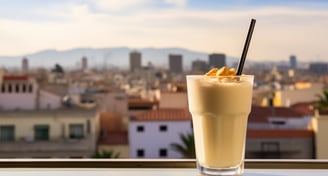 WHERE TO STAY IN VALENCIA
Pet-friendly vacation home in Sueca with a pool and terrace.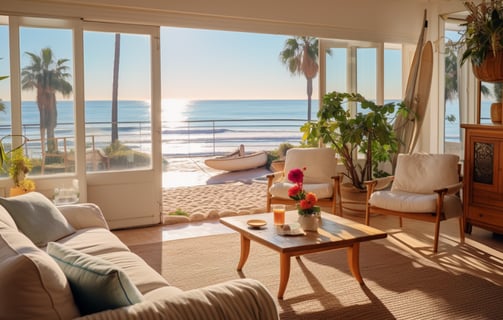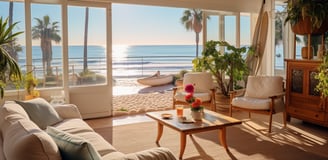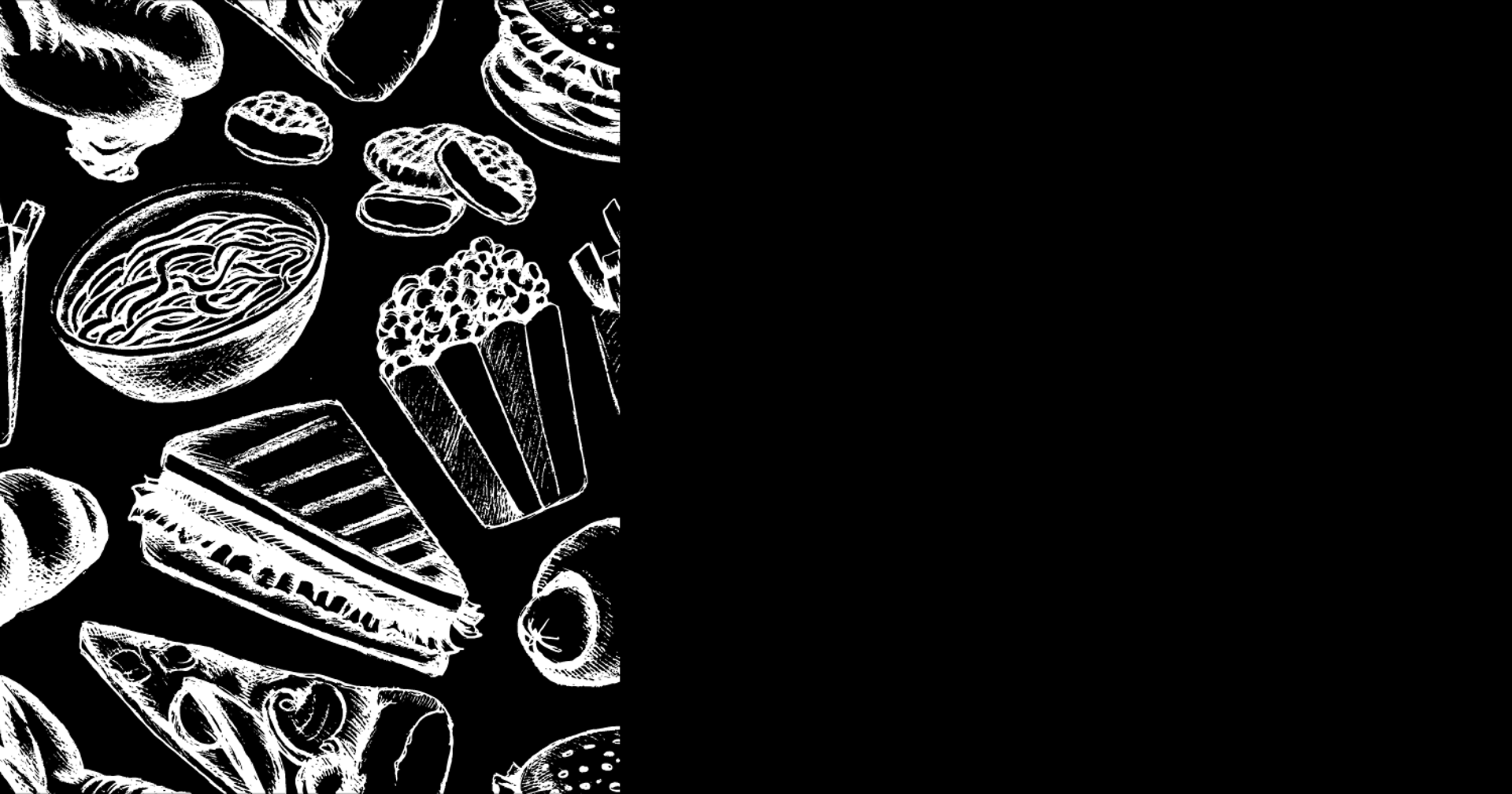 Thinking of coming back for seconds? Go beyond the well-known and discover Spain's hidden culinary gems and unsung food capitals.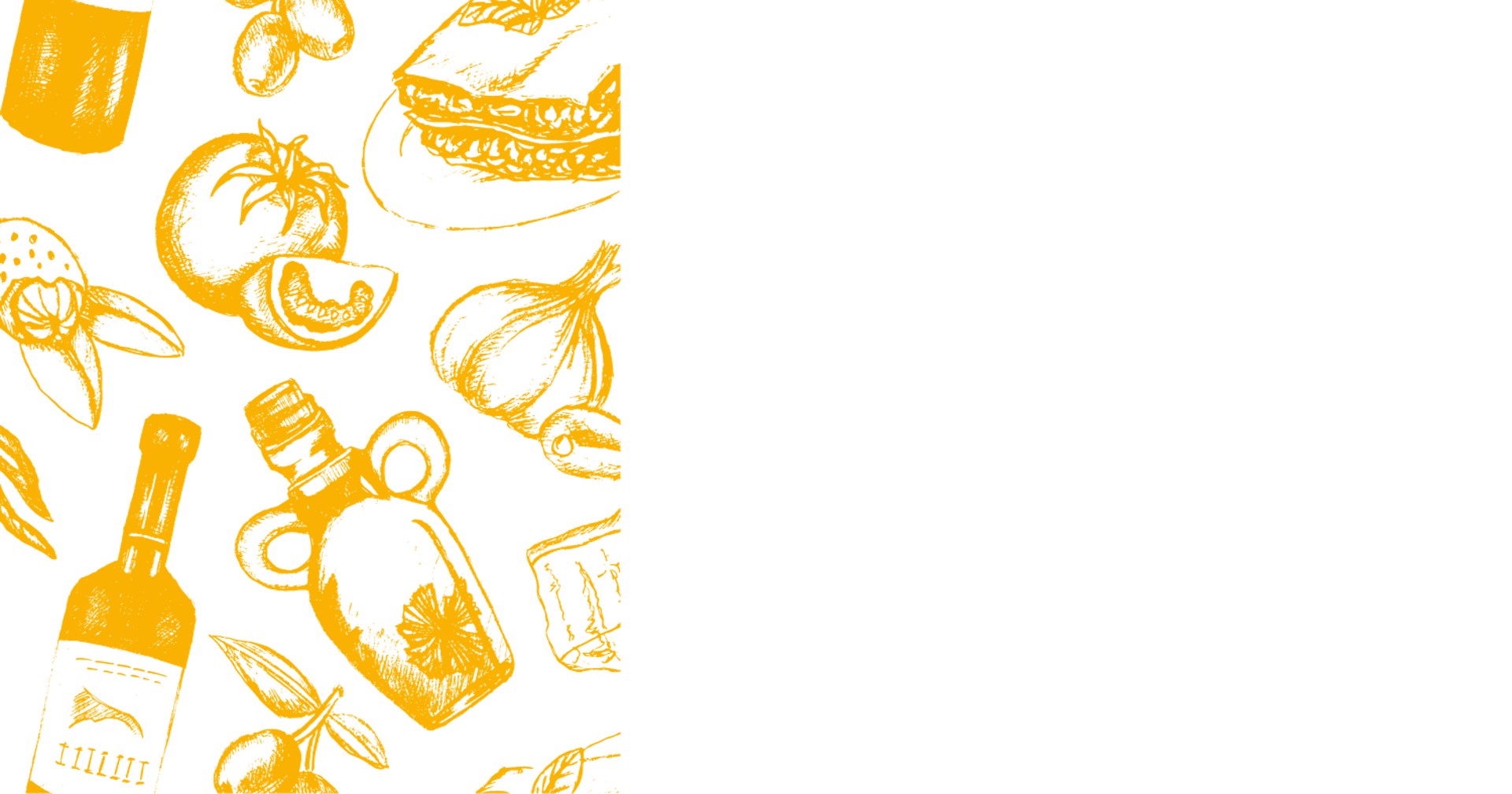 plan your
culinary tours

with us